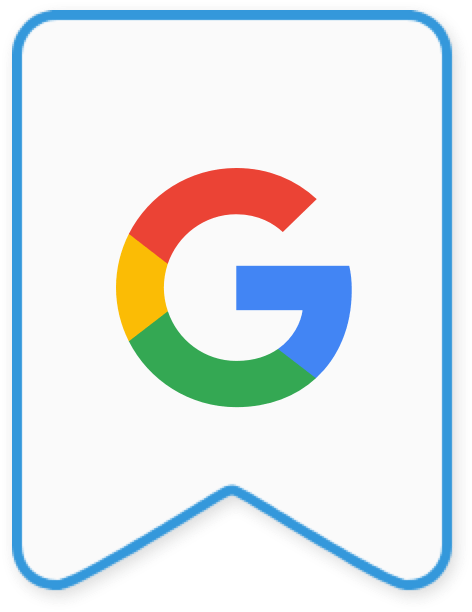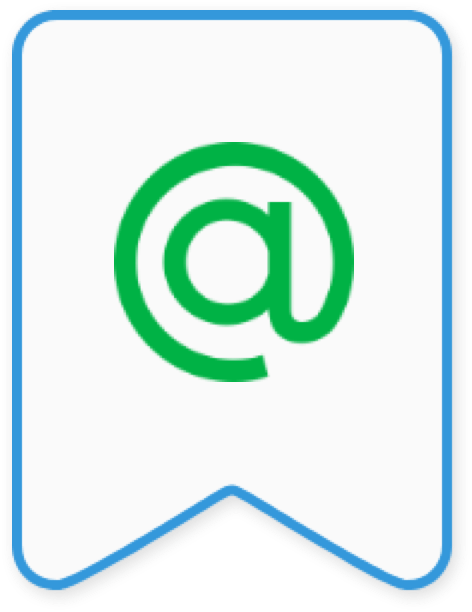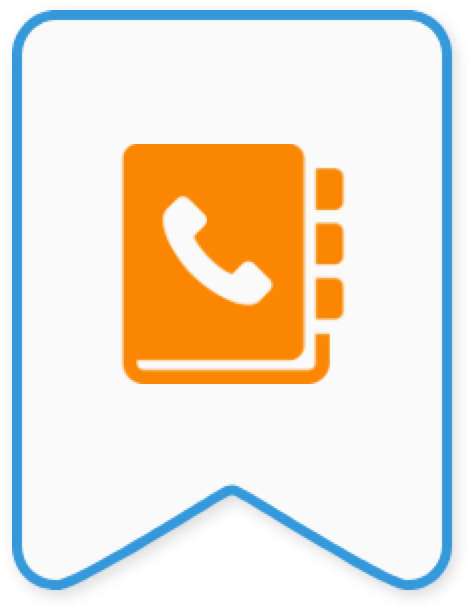 Armen
24
,
About
I'm an aerospace engineer living in the south bay. I've been in the LA area for ~18 months. I'll be moving into a new home that I recently bought. It's a 3 bedroom, 2.5 bathroom condo (standalone unit) in Hawthorne. I'm looking to rent out two of the rooms.

The house is currently being remodeled and will be ready by June. Having rented with roommates before, I bought this place with roomates in mind. The kitchen is sizable with room for multiple people to cook simultaneously. There are 2.5 bathrooms(you'll never have to wait to use the restroom) and the shared bathroom has separate sinks.

I look forward to sharing this place with good people. Please reach out if you're interested.