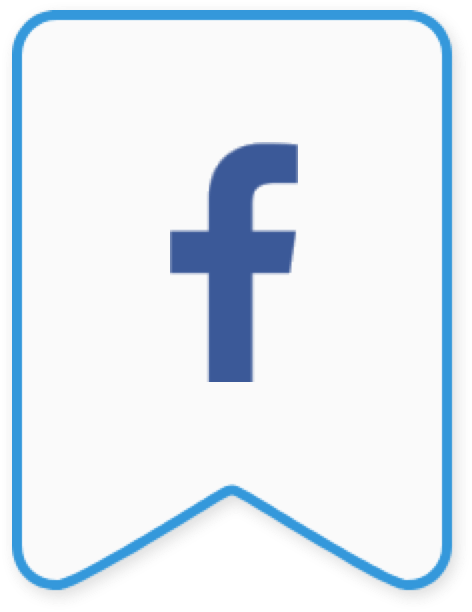 30
,
About
You will be leaving with only 3 other people in the flat, we are clean, organized and respectful of people's space and privacy but also very friendly individuals who enjoy having a good chat or laugh between flatmates. We are not party people, even though there is a bbq area to use to invite friends, we like watching a movie or cooking a good meal in the evening, going to the restaurant, going to the gym and occasionally out. We look after the flat pretty well to make it a more clean and enjoyable environment and hope you will feel the same when it comes to the way you live. :)
Feel free to drop us an or text if you're interested to discuss more, we will be more than happy to help :)
Please allow some time for a reply. Cheers!